We are delighted to welcome John Davey Ltd to Redcar today as the company proudly celebrates its 40th anniversary.
The company, which specialises in paint and chemical manufacturing and distribution, has bases in Cannon Park, Middlesbrough, and McMullen Road, Darlington.
Founder John Davey originally worked for ICI and founded John Davey Ltd when ICI fragmented and wanted an independent paint distributor.
Today's meeting at Redcar falls within a day of the anniversary and John said: "It was just a really fitting way of celebrating the anniversary and the staff at Redcar have been unbelievable. The service has been superb and they've done everything possible to make the day special for us."
The company has 15 staff here today with partners, as well as other guests.
John and wife Alma will be presenting the trophies in the winner's enclosure after the second and third races.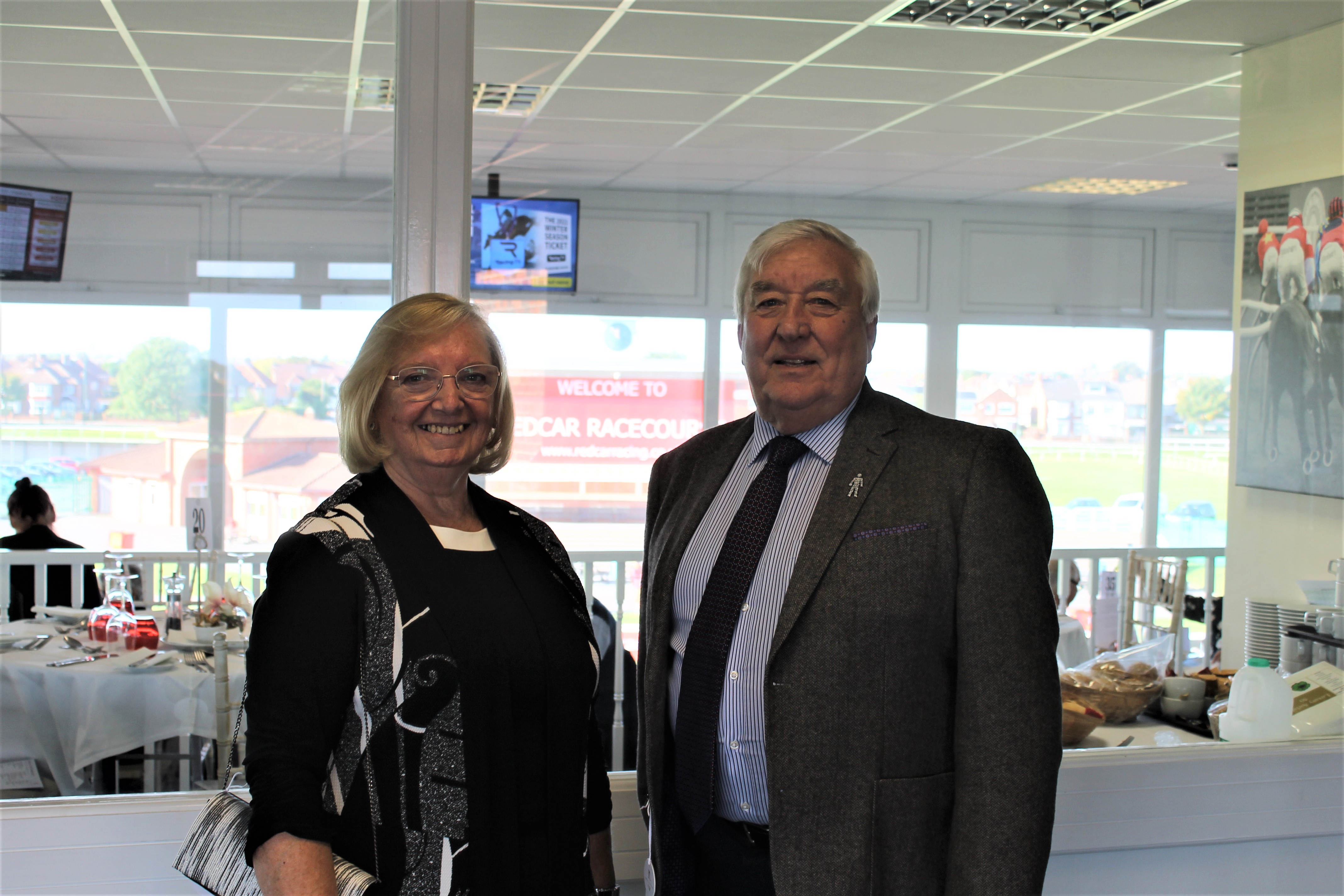 Have a fabulous day everyone – and thank you for choosing Redcar for your big day.