BIRTHDAY girl Lisa McArdle rose to the occasion to win Redcar's Best Dressed Lady title – straight from a nightshift at a bread factory.
Lisa works at Warburtons factory in Wakefield and sliced bread from 7pm to 7am before grabbing a few hours' sleep and driving to Redcar.
Lisa, who lives in Castleford, wowed the judges with an elegant black and white outfit with contrasting red shoes and bag.
She said: "I've won Best Dressed Lady at Pontefract twice before, so I'm barred from there, so I thought I'd give Redcar a go!
"I've only had three hours sleep after slicing bread all night, so it's absolutely amazing to win."
Lisa won a Gucci necklace and Swarovski bracelet, plus a £100 voucher from Market Cross Jewellers, and a £50 voucher from Betty Leigh Boutique.
Isobelle Mason, from Middlesbrough, was second, winning a Ladies' Boss watch, from Market Cross Jewellers, while Amy Leng, from Redcar, won a Boss bracelet for coming third.
Amy's three-year-old daughter, Robyn, provided the "ah factor" by joining her for the parade of finalists in the winner's enclosure.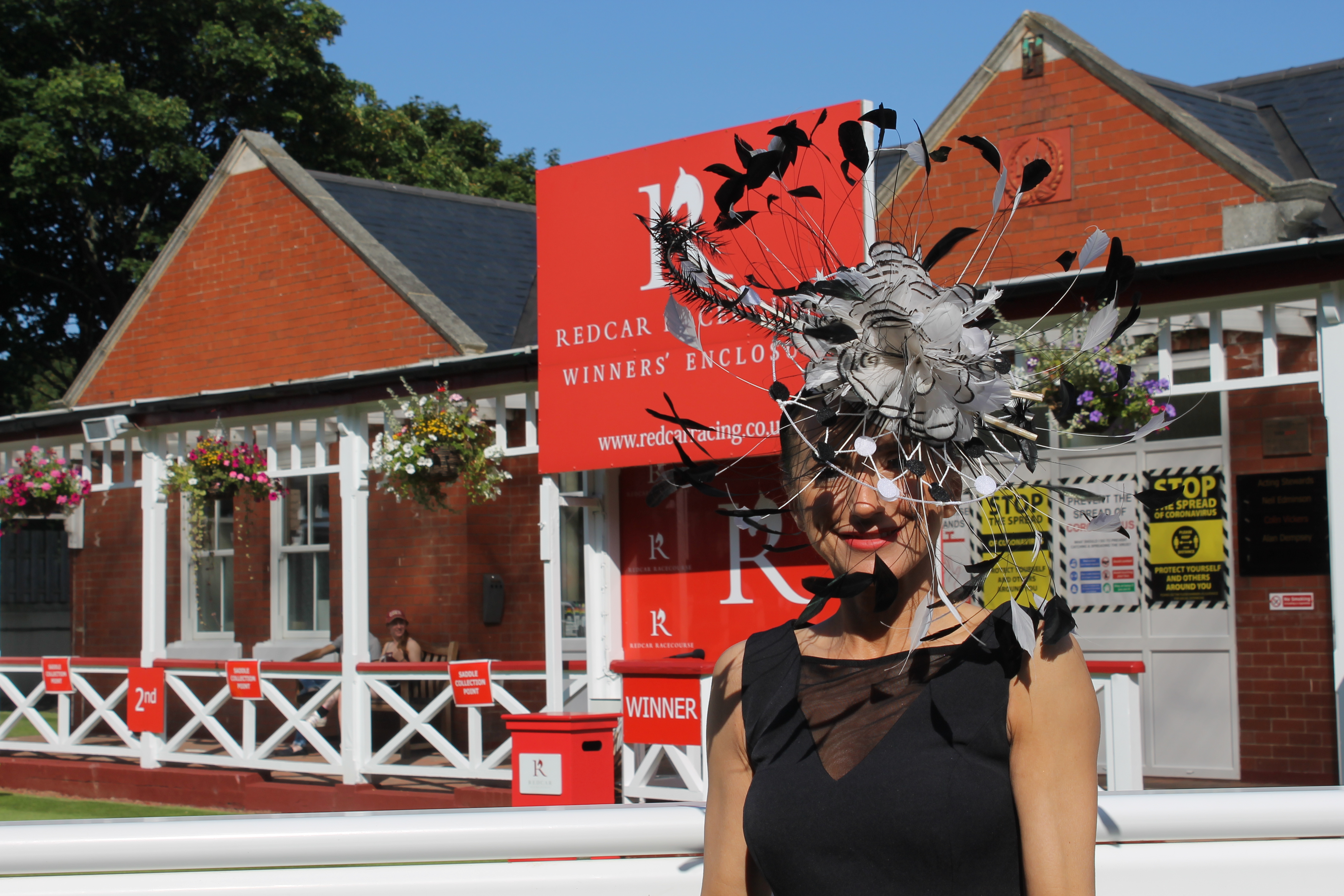 The Best Hat competition was won by Angela Fox, from Ingleby Barwick.
Mum-of-three Angela, who owns the Cafe Express coffee shop in Stockton, hired her hat from Lynne Young Millinery in Redcar.
She won a Lynne Young Millinery hat, plus Silver & Co set, and a £50 voucher from Market Cross Jewellers.