We are racing behind closed doors again on Sunday but, until it's safe to welcome back spectators, we're looking back at some of the highlights from last year in our Redcar Flashbacks series. We should have been racing today, and tomorrow was due to be Ladies' Day, so here's what happened at those fixtures last year…
IRISH jockey Ben Curtis was in 'four-midable' form at the Friday meeting, pulling off a spectacular four-timer.
On a day to remember, Ben took the opening race, the Start Your Racing TV Trial Now Selling Stakes, on Rain cap for Mick Channon.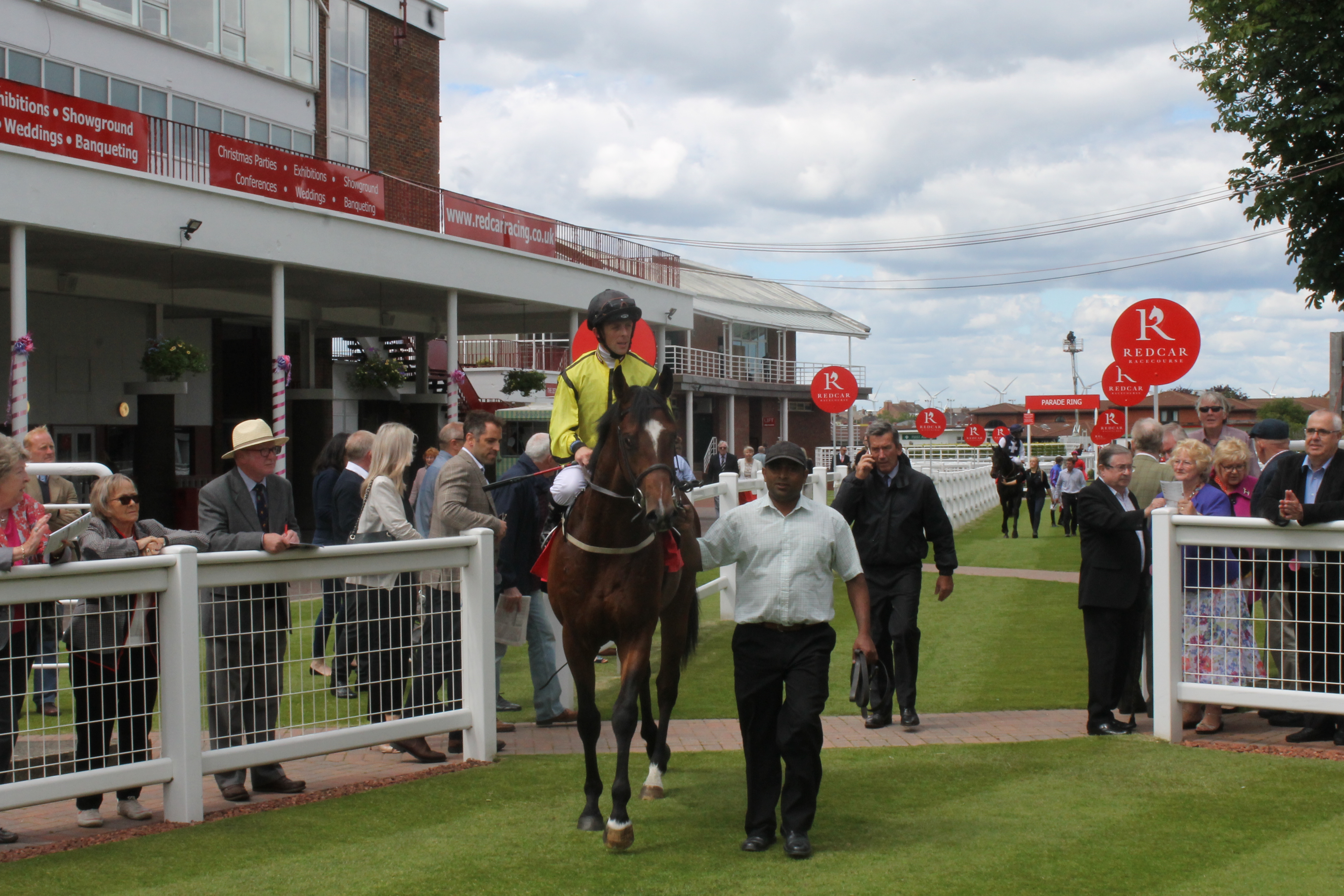 That was followed by victory on the Richard Hannon-trained Production in the Celebrate The Life of Joe Newton Handicap Stakes.
The hat-trick came on Hugo Palmer's On The Line, who lived up to his name by getting up on the post to win the Racing TV Free For A Month Straight Mile Series Handicap.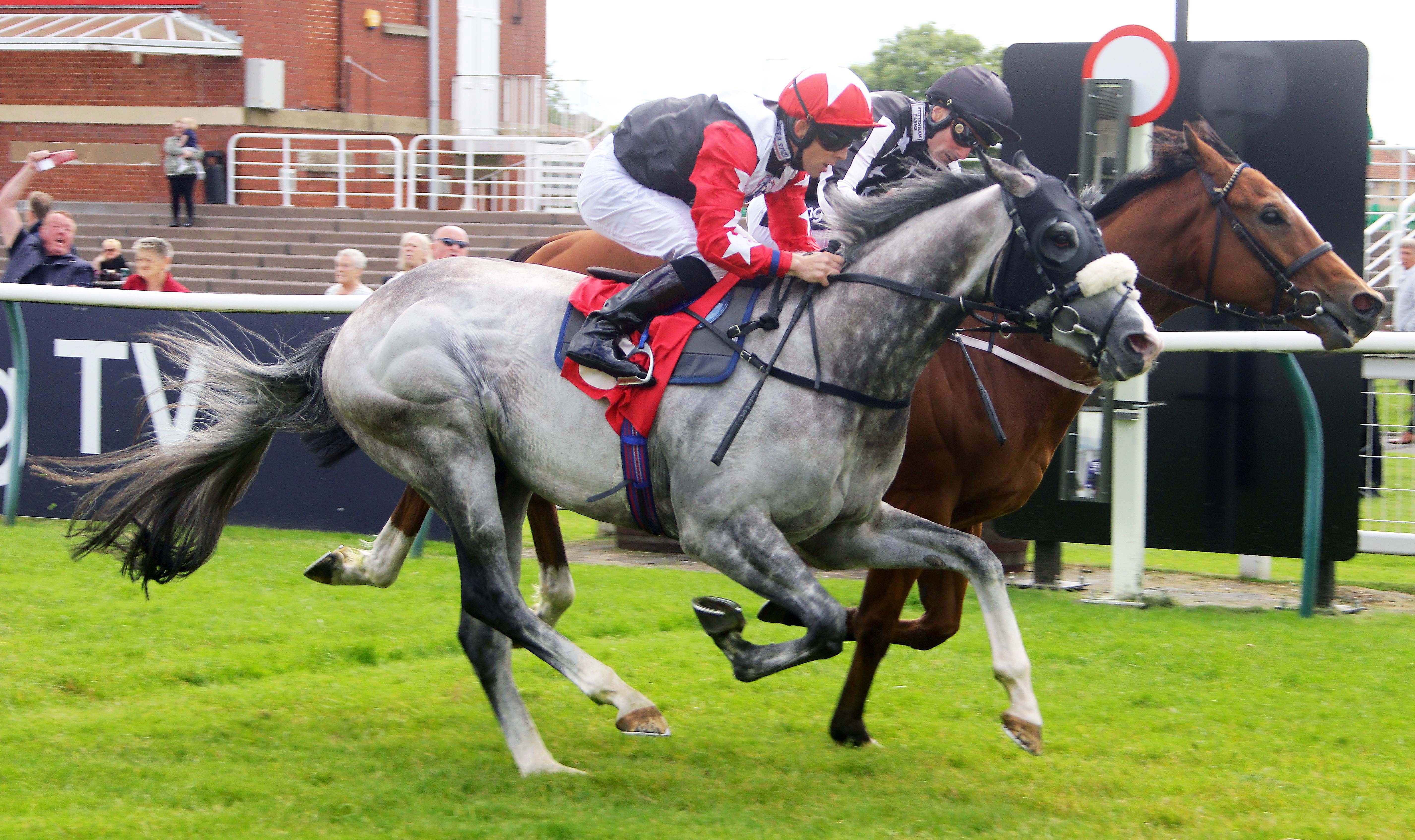 The Curtis masterpiece was completed when he came home first on Leo Davinci, trained at Newmarket by George Scott, in the Watch Racing TV With Free Trial Now Handicap Stakes.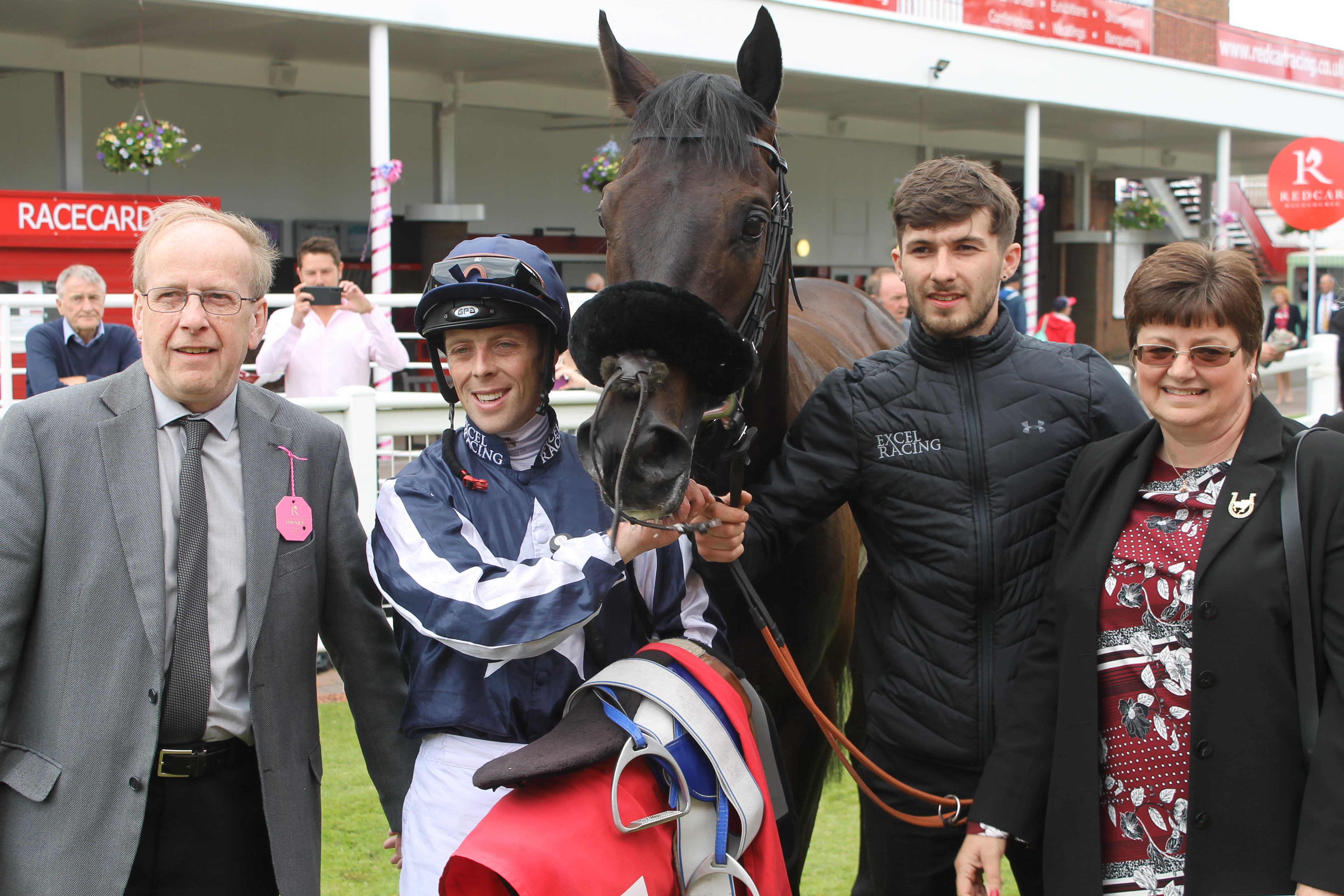 The jockey said: "I thought it would be a good day and I'd have been very disappointed to have left without a winner. I'd have been happy with two but I'm over the moon with four."
On Ladies Day, 24 hours later, Hollie Doyle was the leading lady, scoring a quickfire double in the first two races of the day. She started on hot favourite War Storm in the Chic Hats EBF Novice Stakes for Lambourn trainer Archie Watson. Hollie followed up for veteran County Durham trainer Wilf Storey by winning the next race on Nearly There.
There was also a topical winner for all the well-dressed ladies when Fashionique won for Newmarket trainer Rae Guest and jockey Connor Beasley.
The other big winner of the day was bank worker Kayleigh Imiela, from Middlesbrough, who was judged to be the Best-Dressed Lady. Kayleigh said: "I'm a real fan of the Royals and Disney and have always dreamed of being a princess so it's a dream come true."
Maisie Dee, of Redcar, was runner-up and Libbie Parkes, also of Redcar, came third.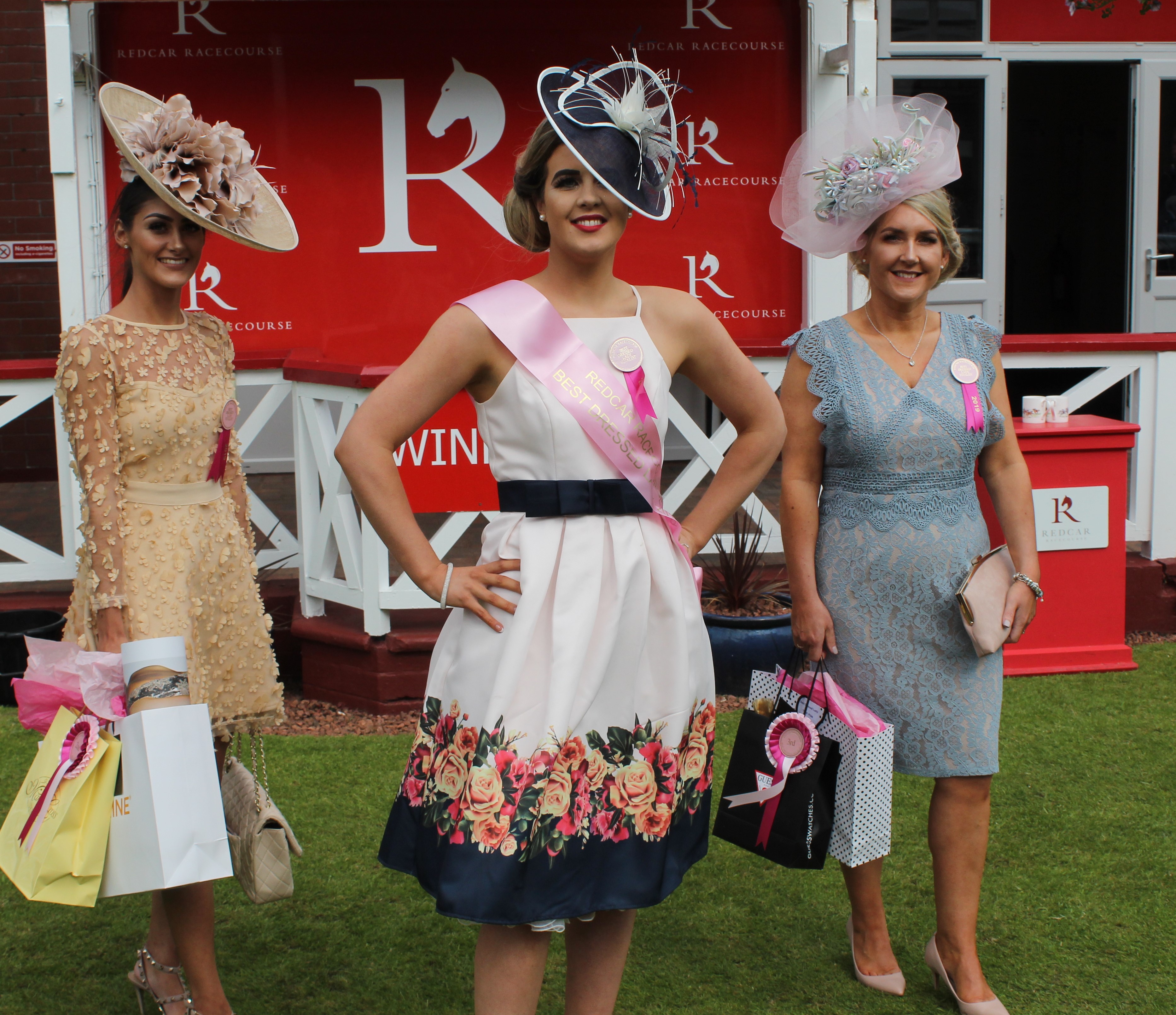 Kayleigh won an overnight stay for two at Rockliffe Hall with dinner in the Orangery, a spa treatment each and a session in the Spa Garden. She also collected a Gucci necklace, bracelet and £150 gift voucher from Market Cross Jewellers, a Personal Shopping Experience and £50 voucher from Betty Leigh Boutique, and hospitality for four from The Prosecco Quarter.
More than £3,000 worth of prizes were up for grabs on Ladies' Day with other prizes donated by Chic Hats and Orange Kerr and Beauty.
The winner of the Best Hat competition was Tracey Raw, of Redcar, who said: "I'm proper buzzing. I can't believe I've won."