REDCAR Racecourse is under starter's orders to resume racing behind closed doors on Thursday after the easing of lockdown by the Government.
And staff have been praised for their dedication in getting the award-winning seaside track ready to start the 2020 season in line with strict safety regulations laid down by the British Horseracing Authority
Redcar's general manager Amy Fair said: "There is no hiding from the fact that we are going to miss our crowd because spectators at Redcar create a real buzz and add lots of colour. It is not going to be the same, but we are back racing and the priority is to keep everyone safe.
"We can't wait for the day when we can welcome spectators back through the gates when it is safe to do so. In the meantime, we ask that members of the public don't congregate anywhere near the course."
Before the pandemic struck, Saturday was scheduled to have been Ladies' Day – one of Redcar's most popular and colourful meetings of the year.
Redcar now has ten races for an evening meeting on Thursday, starting at 4.20pm and finishing at 9pm. The track is back in action again on Sunday, with nine scheduled races from 12.15pm to 4.15pm – all of them again behind closed doors.
Miss Fair paid tribute to track manager Stephen Berry, pictured below, and his team for maintaining the quality of the course during the difficult lockdown period.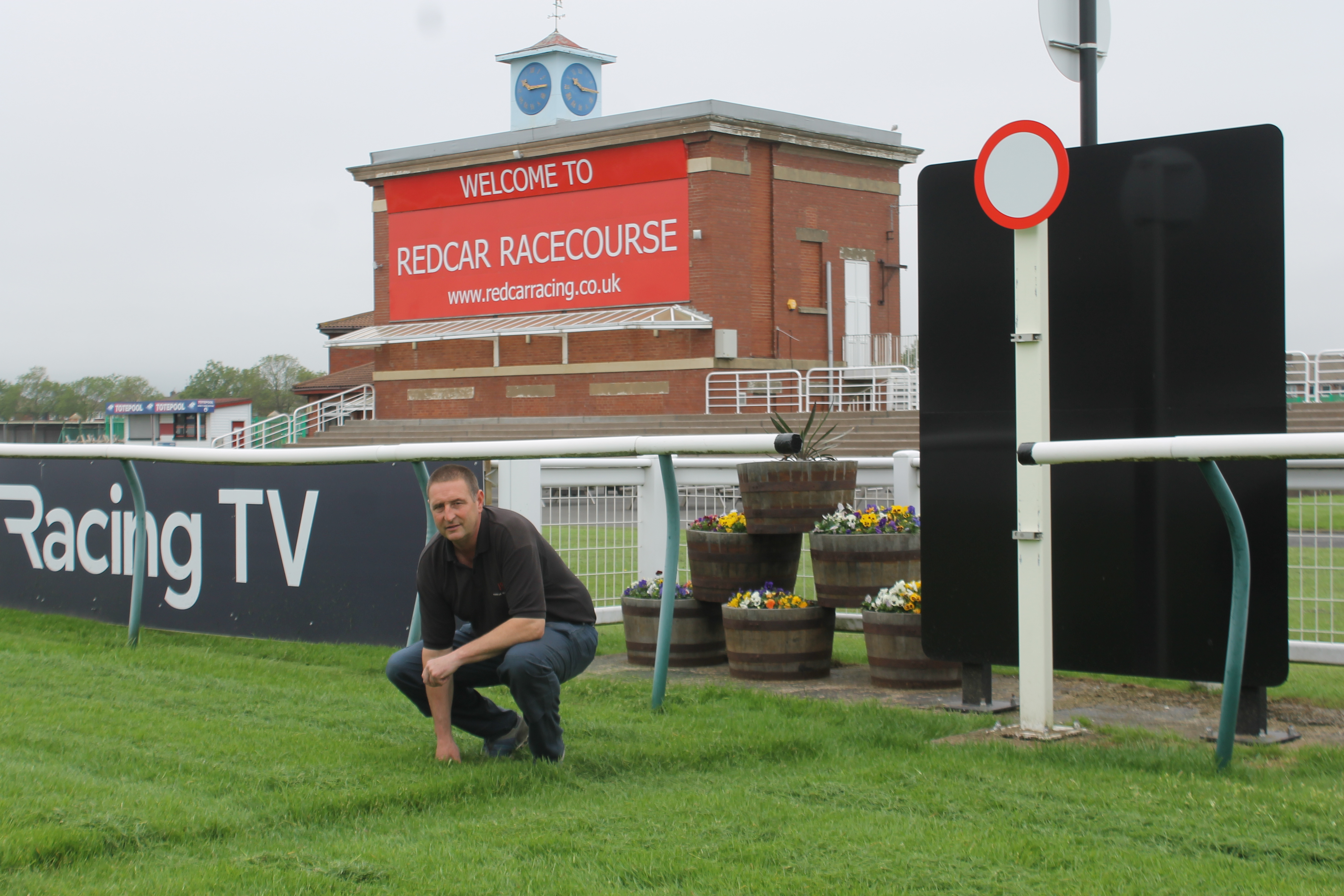 "Under normal circumstances, there would be eight ground staff but all but three were furloughed, and they have done a fantastic job," she said.
Safety measures at the track include:
A £5,000 investment in personal protective equipment (PPE), including face masks, gloves, aprons and coveralls.
A one-way system around key buildings with arrows on the floor to guide people, and dots emphasising the two-metre rule
Hand sanitiser stations around the course and signs pointing to the nearest one
Protective screens for key personnel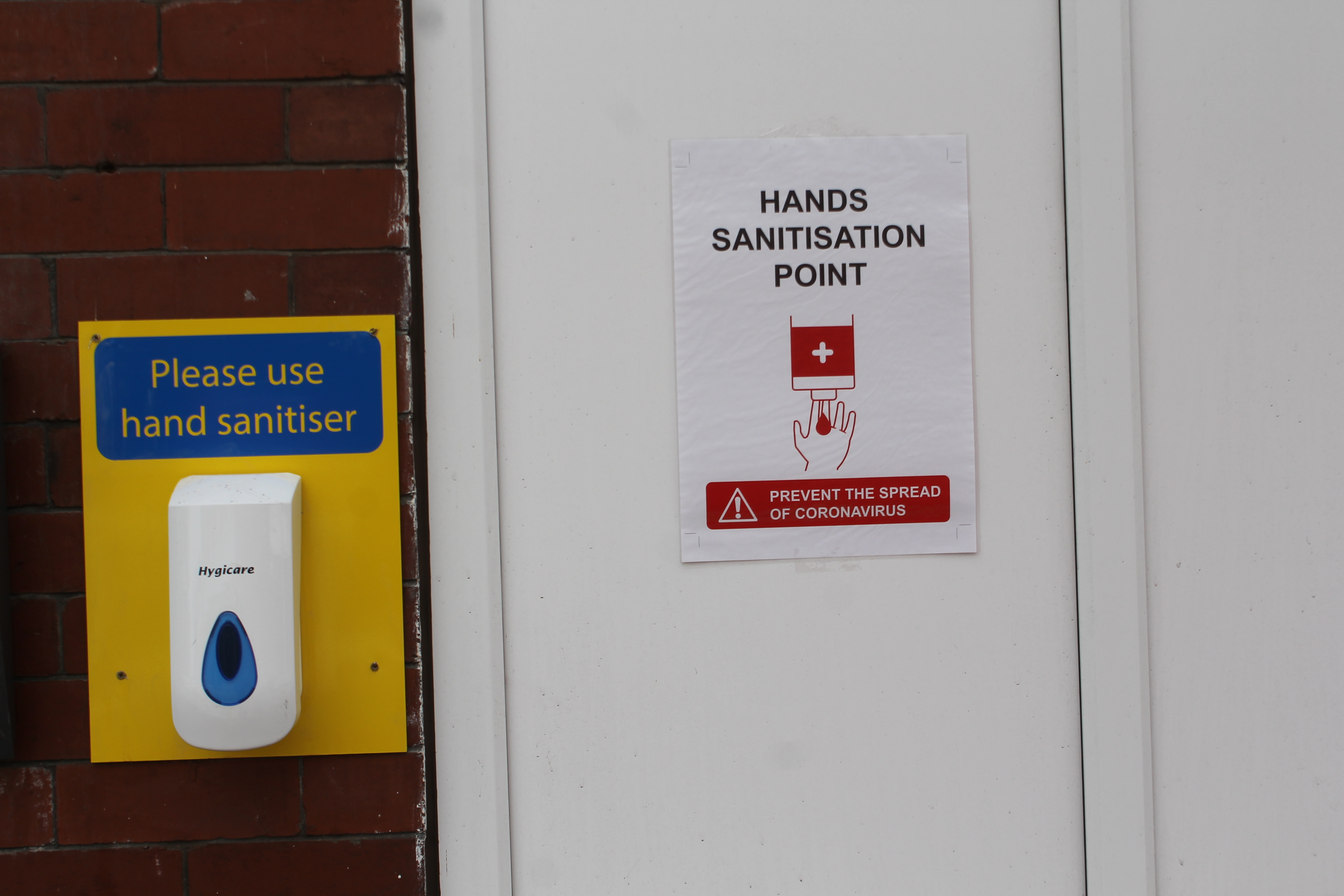 The jockeys' changing room has also been relocated to the bars and food court, with individual "pods" for the riders to again ensure social distancing.
A strict three-step process will also followed before anyone is allowed to enter the racecourse.
A tribute will also be paid to frontline heroes with one of the races being specially named as a thank you to the NHS.
Redcar Racecourse has also played its part in the community effort by making its car park available as a Covid-19 testing site since the beginning of June.
For information on Redcar's Covid-19 policies, click here: www.redcarracing.co.uk/covid-19/